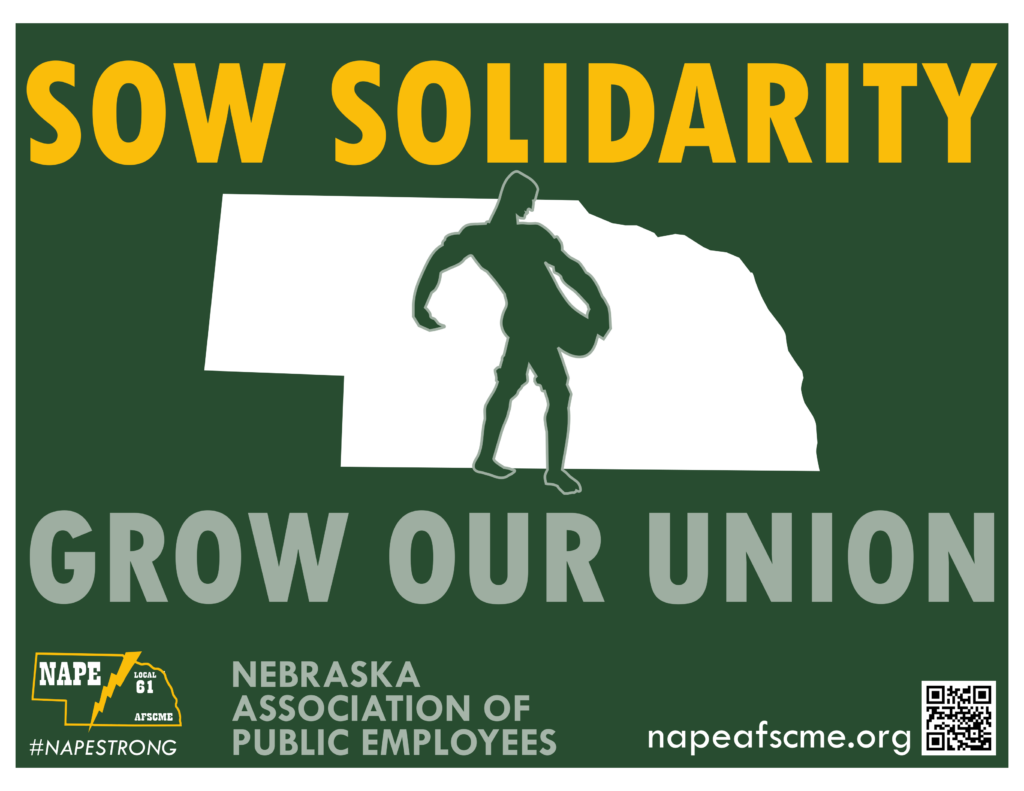 BECOME A MEMBER
Join us as we work to strengthen our union to improve the lives of our hardworking members!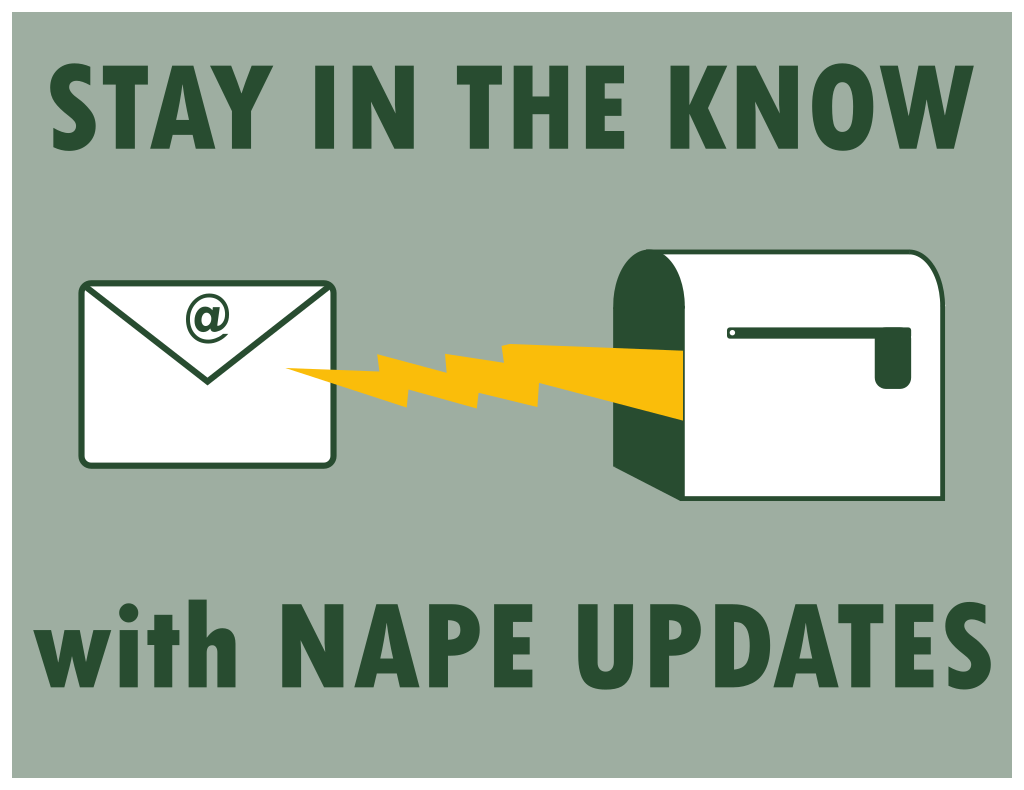 JOIN OUR EMAIL LIST
Sign up to be added to our e-mail list and stay informed on NAPE issues!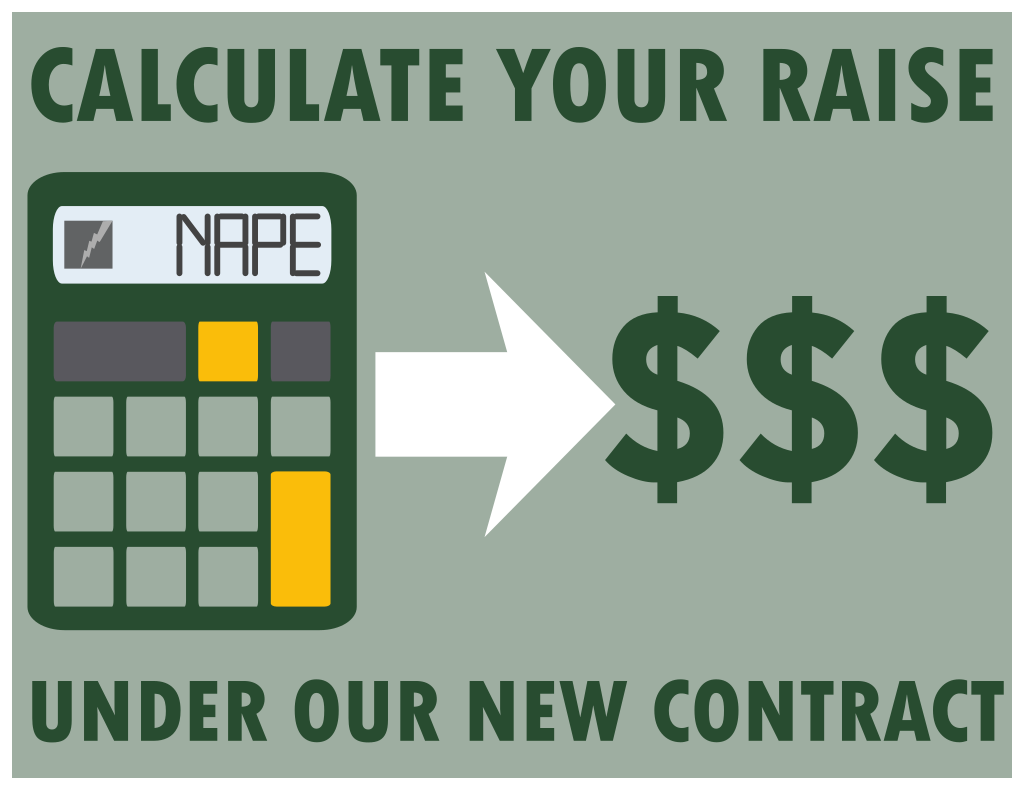 RAISE CALCULATOR
Click the button below to calculate your raise under our new contract. You can learn more about the contract by clicking here.
STEWARD TRAINING
Click the button below to sign up for an upcoming steward training session near you!